Hello World,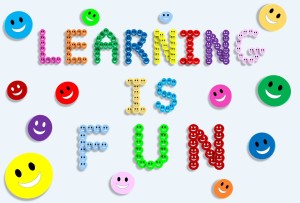 This is my first update.  Please allow me to announce to the World that I am now looking for clients interested in private English lessons.  I also want to give you a FREE eBook!
I offer private classes to individuals, and for small groups.  All textbooks are included. However, because of limits on my time, I can only accept a few clients per week.  So don't wait if you are serious and want to learn English.
Subscribe and get a free ebook to help you learn English
Take a moment and subscribe to the newsletter to stay up to date and you won't miss any of the new material I will be putting on this blog.  After you subscribe you will be sent a link to download a FREE bilingual eBook that will help you to learn English.
---